Travel the most famous highway of the world:
Historic Route 66 "THE MOTHER ROAD"!
"The Route 66 self-guided road trip on a Harley Davidson was marvelous, it exceeded our expectations. The route and instructions on the GPS were clear and the Points of Interest were especially useful. We enjoyed going to the diners and soaking up the atmosphere of the Mother Road era. Visiting museums along the way was a great way of learning more of the history. We met many interesting people along the way; the locals were always so interested in people following the route especially when on a motor bike! We were surprised that there are considerable lengths of the Route 66 roadway remaining and it was thrilling riding along these stretches.
A thoroughly enjoyable experience of a lifetime - highly recommended."
Helen & John, New Zealand

"Would recommend this travel company without hestitation. They organised and ran the best Route 66 ride ever. I should know 'cause I did over 12 months research on each of the operators advertising on the internet. They are not flashy like Eagle Rider (nothing against them, I just didn't want to ride that many miles with a huge group of 20+ bikes), but Zsolt and his team really looked after us our groups size was deliberately kept to 12-14 bikes. The trip exceeded my expectations because every days ride was better than the last, which is not an easy task. Will be booking with Panam and riding Route 66 again."
Pearse Healy, Australia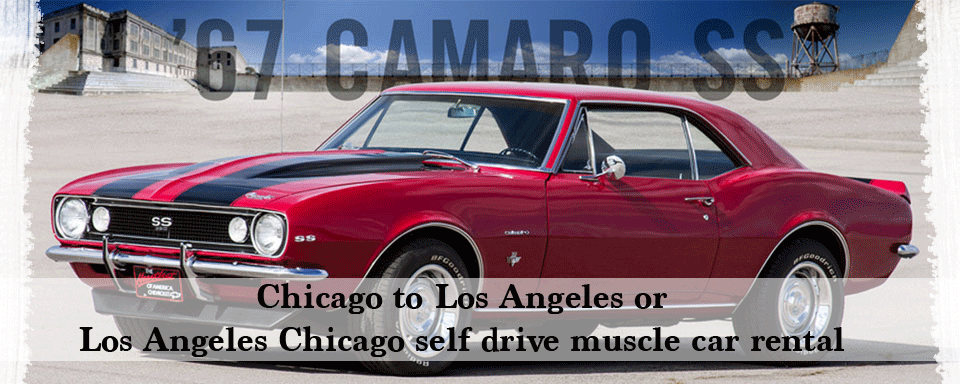 2015 Route 66 Small Group Guided tour I
2015 Route 66 Small Group Guided tour II

September 15

-

September 30
Ridingroute66.us website is owned and managed by Panam Holidays INC, USA. If you like our website please support us with a link from your webpage or blog. Cool, thanks!